HSE POLICY STATEMENT
Nigachem Nigeria Limited (NNL) is a company that manufactures, procures and sells mining chemicals (Emulsion cartridge and bulk site mixing emulsion) and explosive accessories respectively. We are committed to providing safe and healthy working conditions for the prevention of work related injury and ill health to our workers, visitors as well as other interested parties.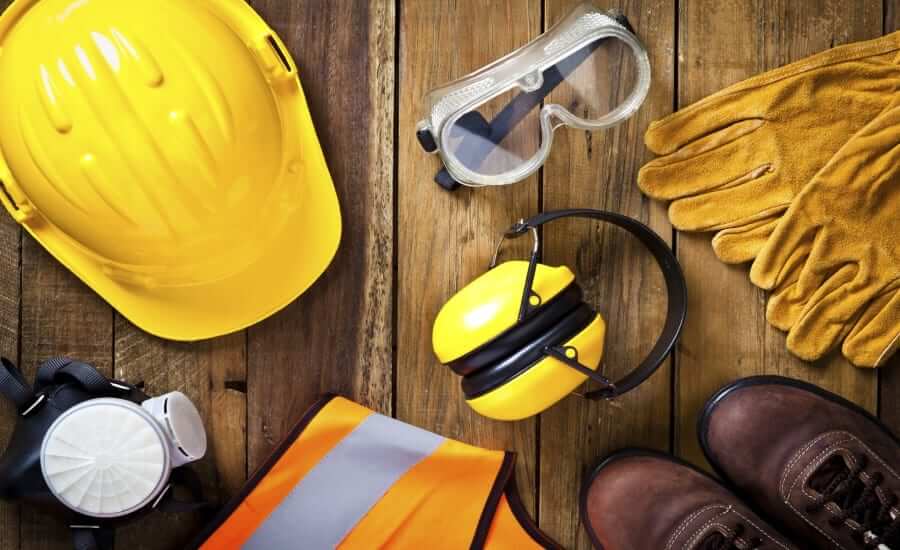 We conduct our business in a manner that ensure elimination of hazards, reduction of occupational health and safety risks and protection of the environment to prevent environmental pollution in line with current legislation and codes of practice. We ensure that appropriate arrangements are in place to consult and encourage employee participation on occupational health and safety related matters as well as comply with all applicable legal and other requirements so as to enable the pursuit of continual improvement in our operations and implementation of the requirements of ISO 14001:2015 and ISO 45001:2018 to enhance occupational health, safety and environmental performance.
NNL will take all reasonably practicable steps to ensure the health safety of its employees, and others who may be affected by its work activities, by providing the following:
Adequate safe working environment for our employees, contractors and visitors by avoiding undue risk to human health and adverse impact to environment

Adequate instruction, information, training and supervision

Ensuring the availability of resources for the development, full implementation, and maintenance of the integrated management system

Facilities for participation and consultation between management and employee representatives

conduct risk and/or impact assessments for the occupational health and safety hazards, environmental aspects of its business and develop procedures to address the system and reduce impacts on the environment

Communication of this Policy to all persons under the control of the organization.
The Managing Director is responsible for the overall health and safety of the employee and improvement in the performance of its integrated management system. He has delegated responsibilities and authorities to each business and service unit manager for implementing the policy and requirements of the integrated management system within their area of control.
It is the duty of employees and other interested parties to work and conduct themselves in a safe manner while preventing negative impact on the environment.
This policy will be communicated and made available to all employees, contractors and other interested parties and will be reviewed periodically for relevance and appropriateness to the business.